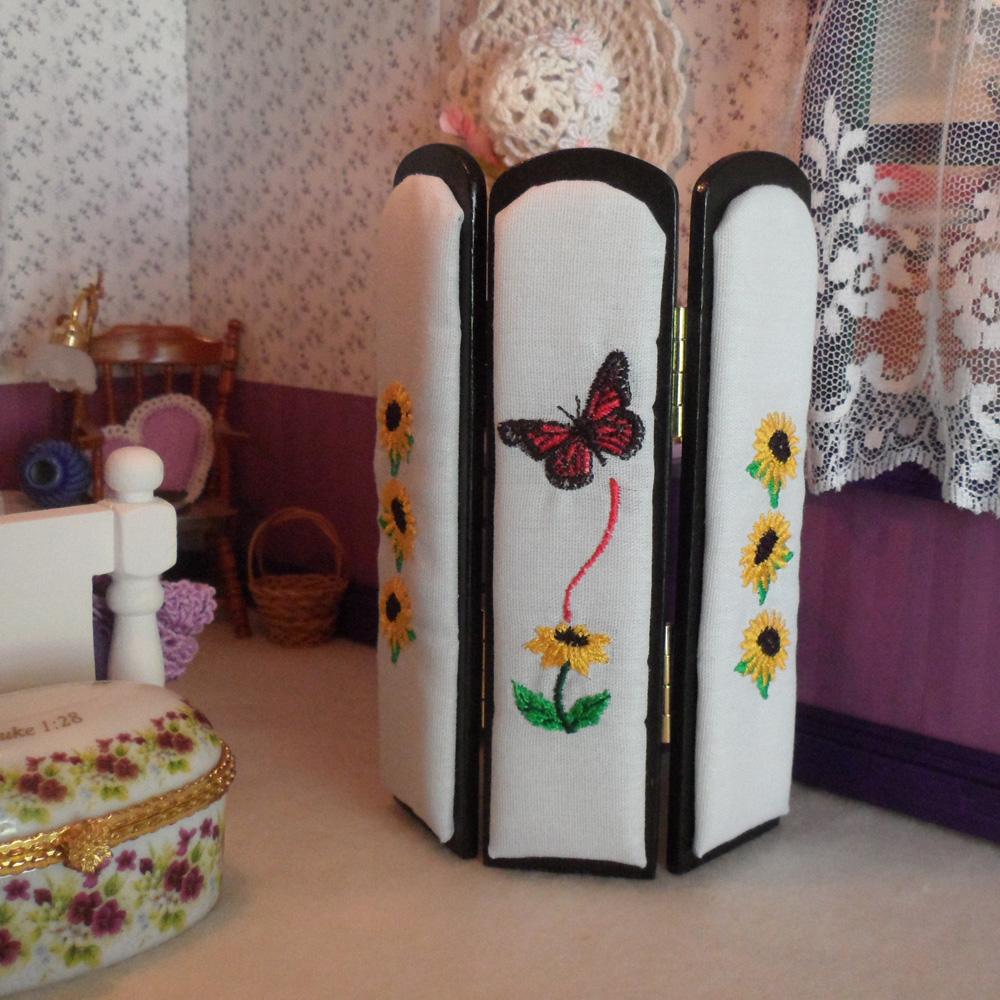 Welcome

This is the place for quality, handmade collectible miniatures. These charming miniatures are lovingly handcrafted in one inch scale to give your miniature scene a sense of realism.
Each tiny piece is handmade and therefore unique to Dream Petite Minis. Most items are one of a kind and will be listed one time only!


You will find many interesting and helpful things here. There is a Mini Help section where you can learn tips and tricks to help you along on your own miniature journey. The Links page has a list of wonderful websites relating to dollhouses and miniatures.
Be sure to check out the Printies list on the Links page, many of the sites listed there offer free printies. Printies are miniatures that you print out on your home printer and then cut, fold, and glue to create 3D paper miniatures.

COMING SOON: Dream Petite Tutorials

Dream Petite Miniatures make the perfect gift for any miniature collector.

Purchases are made through the Etsy website. There is no charge to join Etsy, however to make a purchase you will be required to set up an account. Creating an Etsy account is FREE and easy to do. Click REGISTER to get started.

After registering for your free account with Etsy, return here and check out these handmade miniatures: